UK Visa Process
Pre – Application Process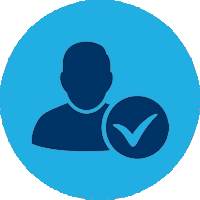 1
Selection & Eligibility
We check eligibility for the required visa & determine whether you meet all requirements.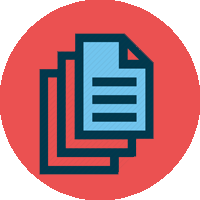 2
Compiling Your Documents
We will provide you with a comprehensive list of documents and any templates required for the application. You will compile the requested documents together and submit to us to review.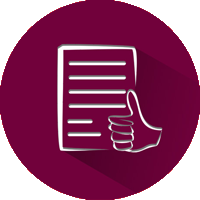 3
Finalising Your Application
We review all the paperwork and provide you with feedback (if any). We will identify any challenges and advice on how to rectify. We will also suggest any alternative documents that can be included to support the application, if any main documents are not obtainable. Once all documents are in place, we draft the application form and prepare a letter of representation, arguing your case in line with immigration rules.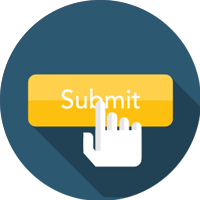 5
Application Submission
We finalise the application and once you are happy with the final compilation, we will submit the visa application online. We provide guidance on the process of paying the Home Office fees and Immigration Health Surcharge (if applicable). We will also book an appointment at the Visa Application Centre for your biometric enrolment For onshore application, we will scan and upload all supporting documents for your application.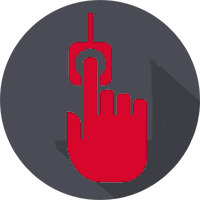 6
Biometric Enrolment & Fingerprints
Once the application is submitted online, you are required to attend your biometric appointment at one of the Visa Application Centers to provide your fingerprints, photo and signature. For onshore applications, we will accompany the applicants for their biometric enrolment appointment (if requested).

Post – Application Process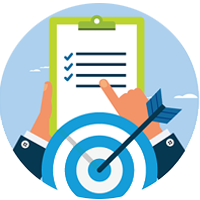 1
Application Consideration
Your application & submitted documents will be assessed against the current immigration rules. For standard service (onshore), the application may take up to 6 months, depending on the type of application. For a standard service (offshore) application, it may take up to twelve (12) weeks. Application is submitted using Super Priority Service or Priority Service are decided with 24 hours or 5 working days respectively from the biometric appointment.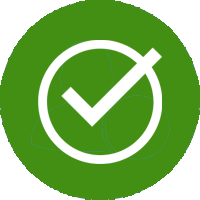 2
Verification & Interview
Home Office will verify the information & documents that you submit. Normally, the decision is taken on the basis of documents submitted, but they may be called for an interview.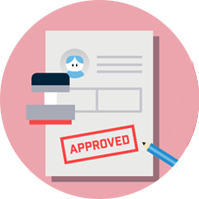 3
Decision & Issue of Visa
Once the application is reviewed & assessed, a decision will be informed to you in writing. Application if approved, you will eceive an entry clearance (if offshore) or Biometric Residence Permit (BRP) cards (if onshore). The duration of visa will be determined by the length of time you applied for. Successful offshore applicants will receive a 30 day 'vignette sticker' in their 'passport instead of a vignette with the full grant of leave. This 30-day visa will be the date they indicated as their intended ravel date in their visa application. Applicants will be required to collect their BRP cards with their full length of stay from the Post Office branch detailed in their decision letter within ten days of arrival in the UK. If refused, you will receive a refusal otice enlisting the reasons for refusal.