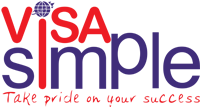 Visa Simple is one of UK's leading immigration consultancies, specialising in providing bespoke support to those seeking immigration to the UK. Our services are tailor made to suit our client's needs – we see you as an individual, not a name on an application form.




© VISA Simple - All rights reserved

<

WHAT'S THE BEST VISA FOR YOU ?